Stuarts Draft, Virginia

The "HUB" of Augusta County

Located in the Beautiful

Shenandoah Valley of Virginia

This page was last updated: February 21, 2017
Dodge Inn or Mountain View House

(named for Dr. William Baldwin Dodge a healer and Orchardist)


Towards the end of the 19th century (circa 1880) the Dodge Inn was built near the Norfolk and Western tracks. The inn served as a stopover place for many travelers and visitors to the valley. One of the most popular features of the inn was its picnic lunches served to the workers of the railroad. During the stop in Stuarts Draft the men would pick up food, packed in small baskets, to eat on the journey to western Virginia cities along the line.

The baskets were brought back on the return trip to be filled again for the next day.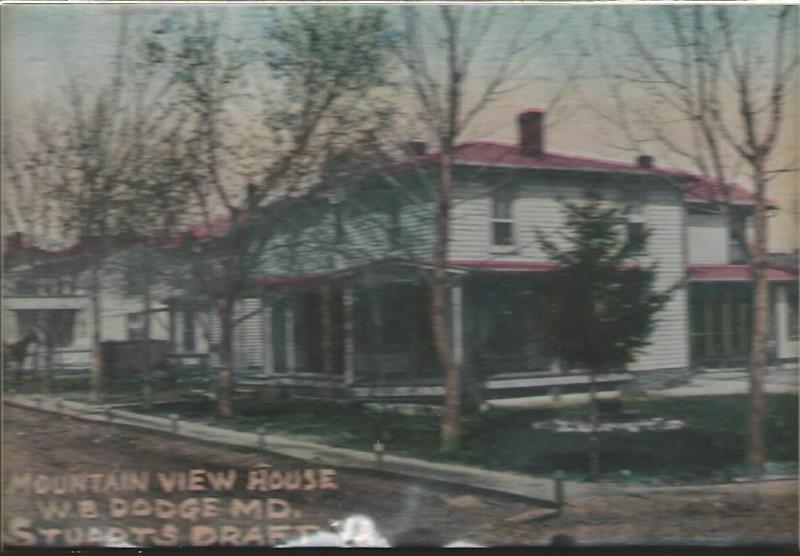 Built by Dr. William B. Dodge annd was located on Main St. (Now site of E & E plumbing)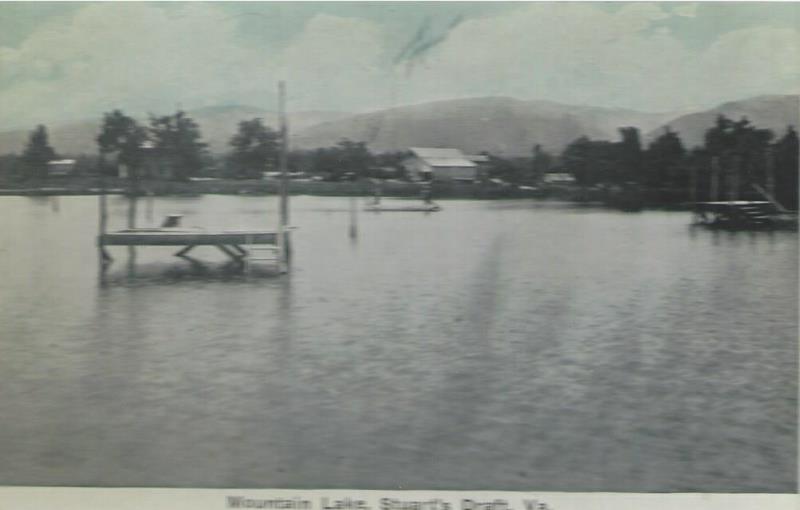 Mountain Lake or Dodge Lake

(Now Shenandoah Acres)

In a booklet "An economic and Social Survey of Augusta County", published in the early 1900's, Dr. Dodge was listed amoung the major fruit growers in Augusta County. During this period it was interesting to note that Dr. Dodge was the only person south of New Jersey to raise cranberries on a large scale. It was reported that the crop was between 500 and 1000 bushels annually.

Click above to see prospective on Mountain Lake

when Dr. Dodge put it up for sale.

Dr. Dodge died in 1926 and his estate sold the property to R.A. Blacka in 1935. It then became know as Shenandoah Acres and bears that name still today.